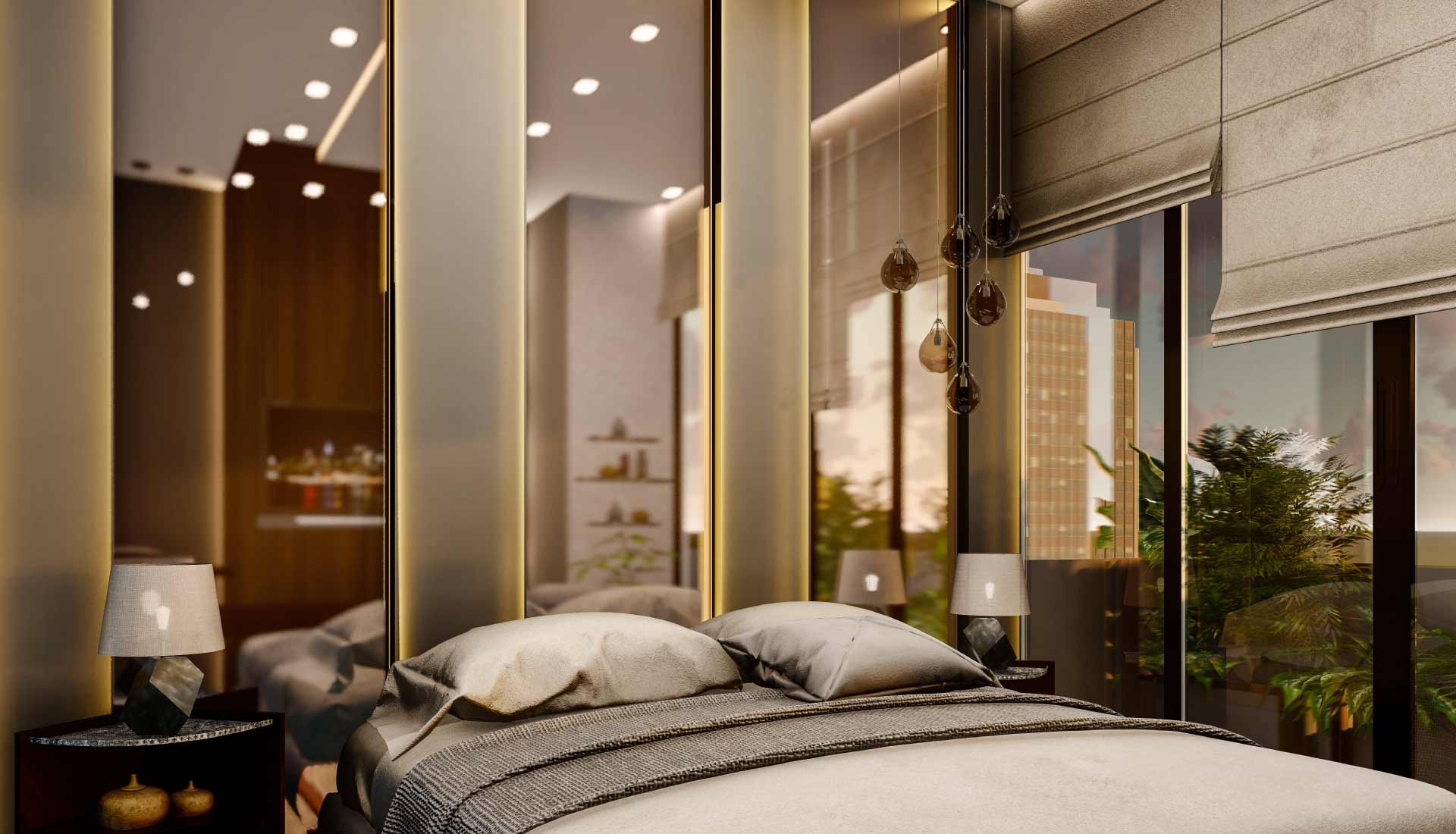 A 14-day FREE Stay Every Calendar Year
When it comes to investment, always look for an investment that offers the best and more than other available options in the market. In the case of real estate investment, right now in Lahore, such a lucrative investment that offers incredible benefits to its investors and buyers is H&S Hotels and OLM.
H&S Hotels offers a 14-day free stay every calendar year as an extra bonus to its investor and buyers.
In this age of digital innovation and advancement, we are surrounded by a vast amount of advertisements digitally and traditionally. All these advertisements are to make our minds believe in something good or profitable.
Likewise, it can be seen in the real estate sector of Pakistan. However, if you are a serious investor and want to have a very lucrative option for investment, H&S Hotels by H&S is the best.
High-End Wonder Project
H&S Hotels by H&S is another elegant and magnificent project that promises a higher ROI and is alluring many overseas investors to Pakistan.
H&S Hotel and OLM project development is in its final stage of construction and therefore now is the best time to invest to get higher benefits shortly.
Lahore is Witnessing an Integrated High-Rise
OLM and H&S Hotels is a mixed construction high-end project that is going to bring 5-star boutique hotels and one of the best shopping malls ever to Lahore.
The grey structure of this development is almost ready and fast construction is in progress (Left with 20% of the work) and its value is therefore increasing at an incredibly high pace.
It is the best destination for all well-known local and international brands that want to boost their business and increase their revenue.
Best Destination for Eminent Brands
If you are an investor who has a strong desire for commercial investment for higher rental income.
H&S Hotels' grey structure is almost complete ad according to H&S officials it will be handed over within 24 months from now. Moreover, OLM is left with limited retail outlets.
Flexible Payment Plan
H&S Hotels also offers a very flexible payment plan which is in itself a very big plus point for all those serious investors who either want to have a very reliable rental income or have an elegant retail outlet space to promote and boost their brand.
H&S Hotels and OLM's payment plan is as per the following details:
20% Down Payment
50% During the Finishing
30% on Hand Over
Book Yours Now
This high-end project is alluring many overseas investors to invest since H&S Hotels offers very high lucrative returns. Furthermore, OLM is the Best Investment Opportunity to buy a Retail outlet for well-known brands to reserve their space in this elegant shopping mall.
Floor Plan of One Liberty Mall (OLM)
OLM is one of the best Shopping Malls in Lahore and in Pakistan that offers a very interesting and lucrative option to all investors here and abroad.
The Ground Floor is fully Designated for Gold and Diamond Jewelry outlets.
The First Floor is fully Designated for Clothing Brands.
The Second Floor is fully Designated for Footwear & accessories.
The Third Floor is home to traditional and continental cuisines.
Final Verdict
If you have good fortune, then do not oversight this golden investment opportunity. In the center of Lahore, H&S is redefining a new experience at a 5-Star boutique hotel.
H&S presents to you a 5-star luxury boutique hotel with Deluxe rooms and Executive Suites for the first time in Pakistan.
Make a lasting impression when you reserve its Executive Lounge for a crucial meeting and take advantage of the numerous opulent amenities and services available for your comfort and convenience.