H&S Hotels is a subsidiary of Haqsons Group that was founded in 1971 in Pakistan. Led by Mr. Sana ul Haq, his vision enabled the company to reach as far as East Asia, South Asia, GCC, Middle East, Africa, and Europe. The group currently operates 12 subsidiaries with expertise in various industries such as automobile trading, industrial machinery and equipment, dairy and meat products, textiles and garments, steel and finished steel goods, construction and civil engineering, and Real Estate Development, brokerage and property management.
H&S Real Estate was established in 2013, as a subsidiary of Haqsons Group of Companies in Dubai. The Group had been investing in the UAE Real Estate heavily since 2001 the inception of Freehold in the Country. The Haqs saw a void in the market where by not a single corporate Brokerage was functioning in Dubai and hence decided to open one themselves. From the role of Investors the group became Real Estate Financial Consultants for the people who want to Invest in Dubai.
H&S Real Estate has grown to become largest and most respected real estate and investment firm of United Arab Emirates thanks to hard work, professionalism, excellence and long-lasting relationships with both clients and partners.
H&S Hotels
Pakistan's First Boutique
Luxury Hotel
Stay among the elite and indulge in 5-star amenities. Your adventure has just begun.
Explore More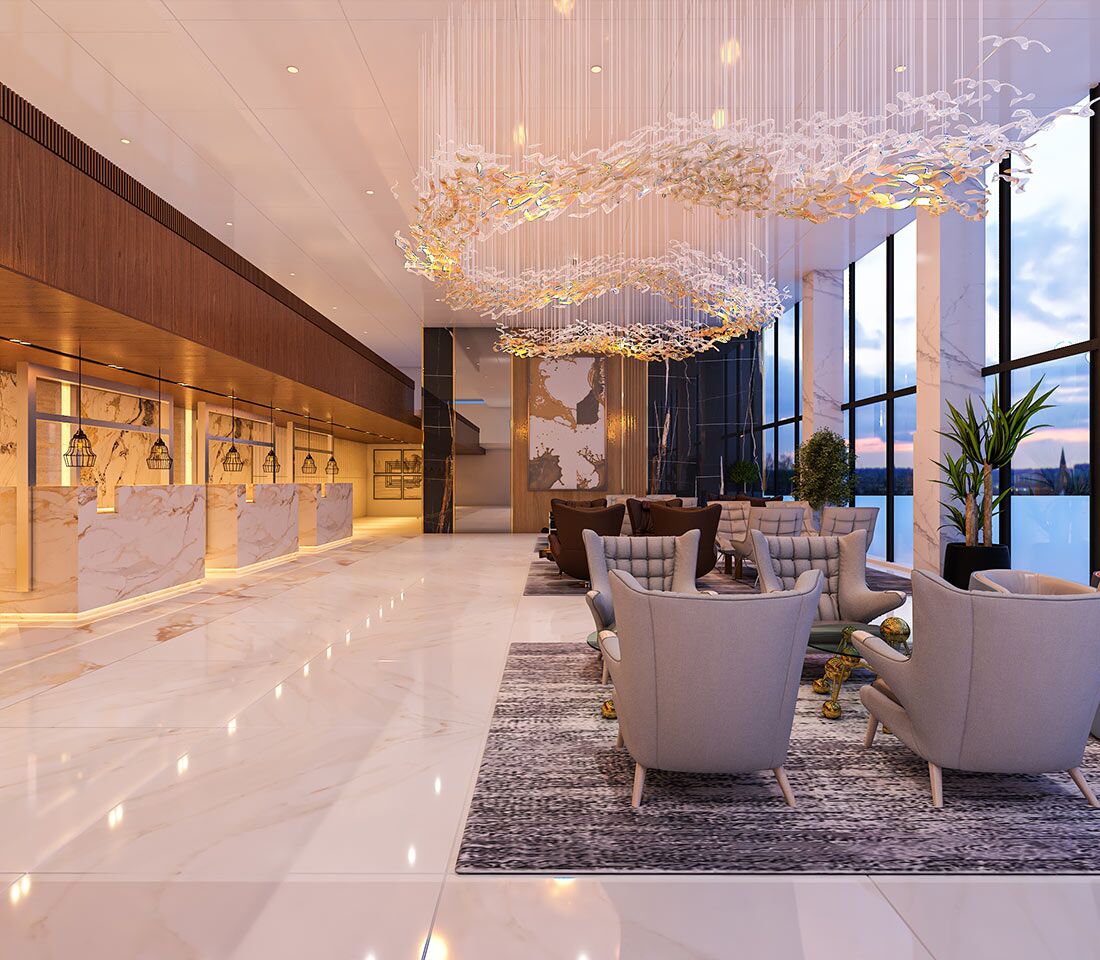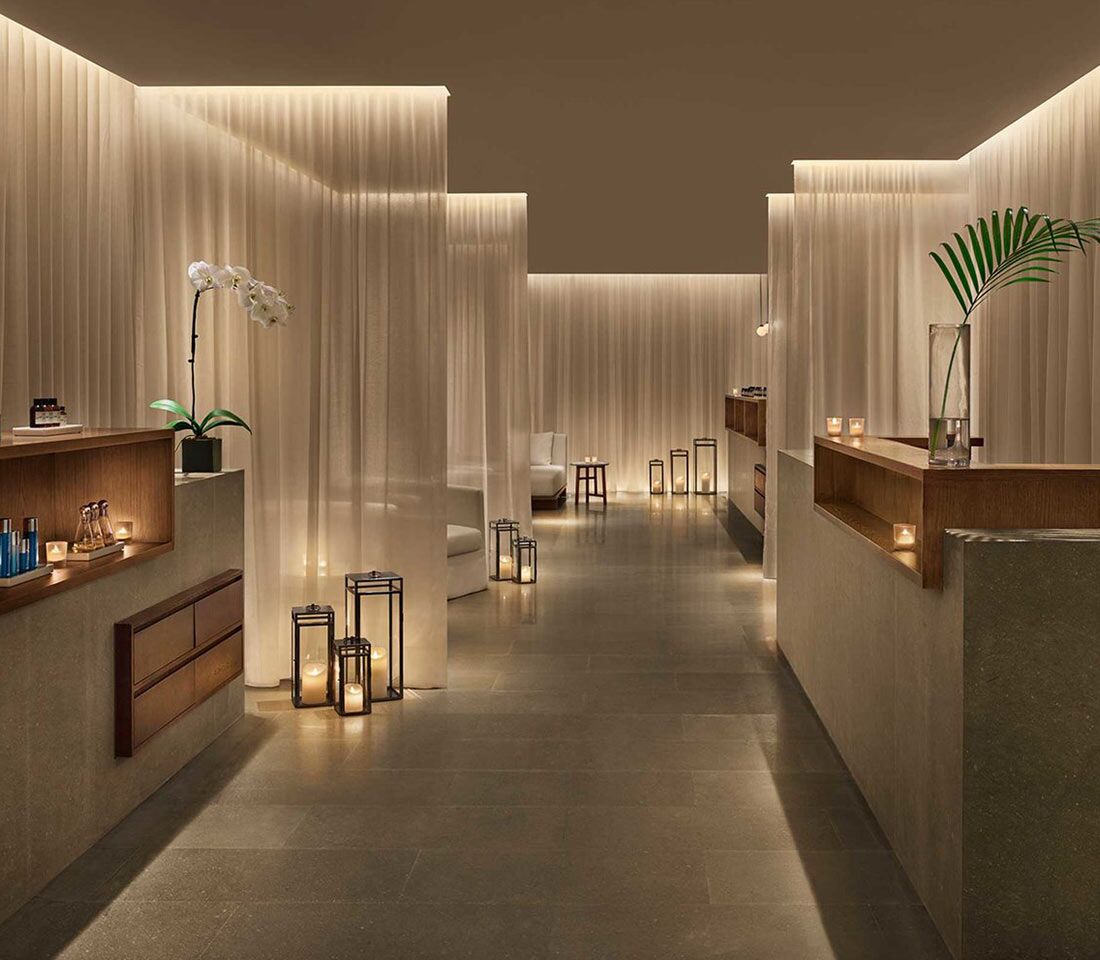 We are located in the vibrant city of Lahore near Liberty Market on Noor Jehan Road. You can visit us, call us or email your query and we'll do our best to assist you.