Discover Investment Opportunities
with up to 10% Guaranteed Return on Investment
For the first time in Pakistan, H&S Hotels offer returns of up to 10% on your investment. With 400+ rooms and suites to choose from, make your money grow by investing in a growing development in one of the most popular locations in the city.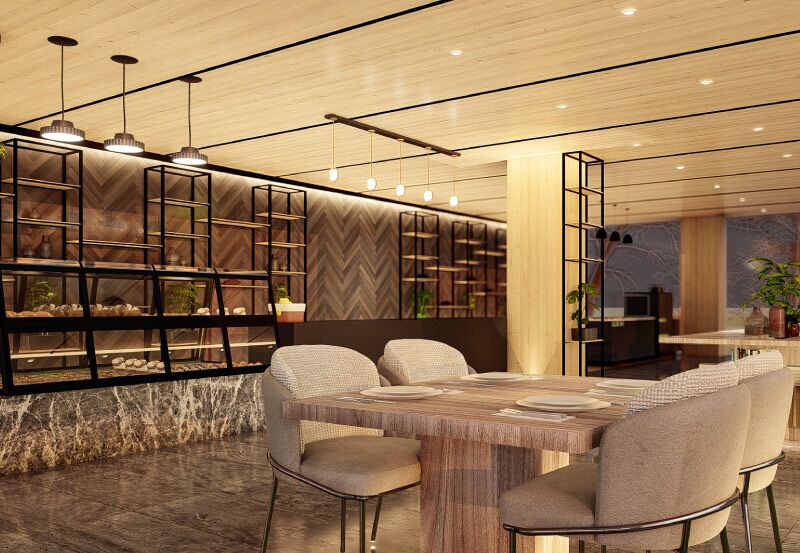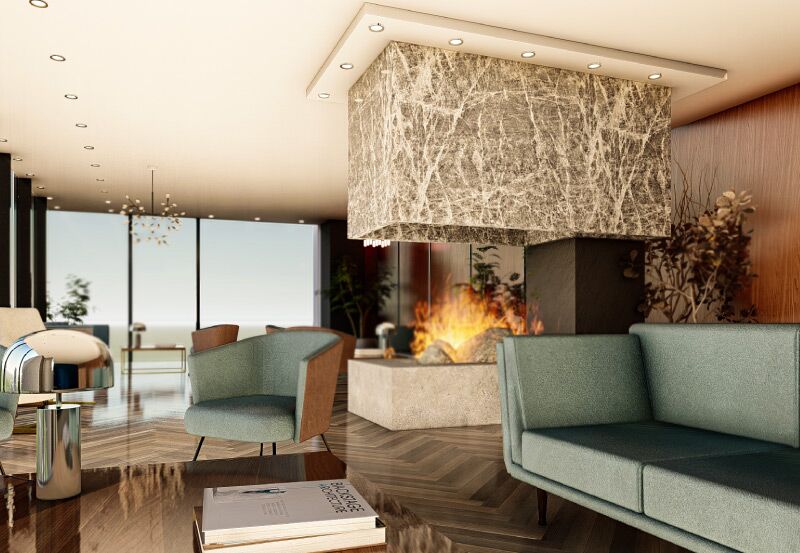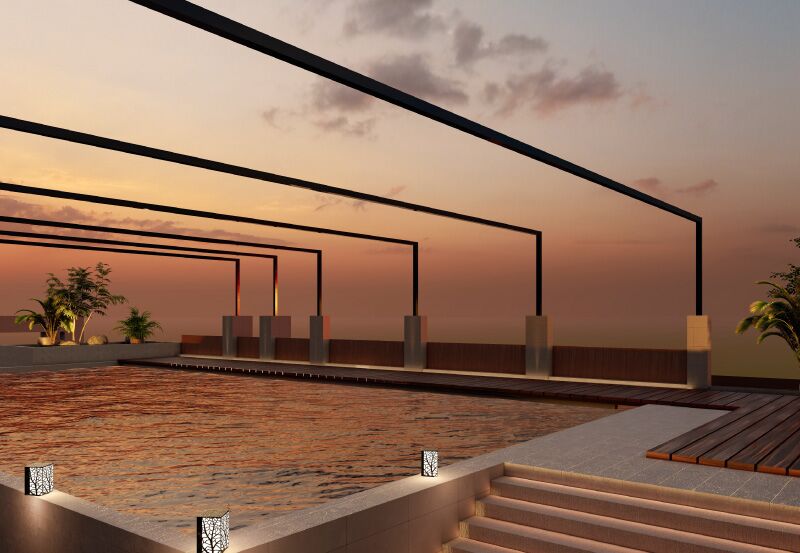 FIRST TIME IN PAKISTAN
Limited Time Offer
Prices Starting At
50% During Construction and 50% On Handover
Owners Enjoy Up To 50% Discount
PKR 6.25 M (PKR 62.5 Lacs)
Earn Guaranteed 10% Net ROI per annum for 5 years
on F&B outlets across all H&S Hotels
14-day FREE stay every calendar year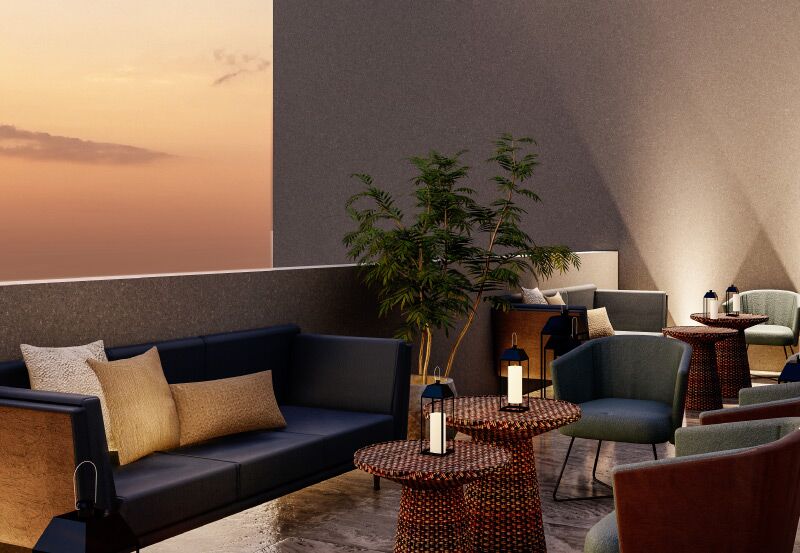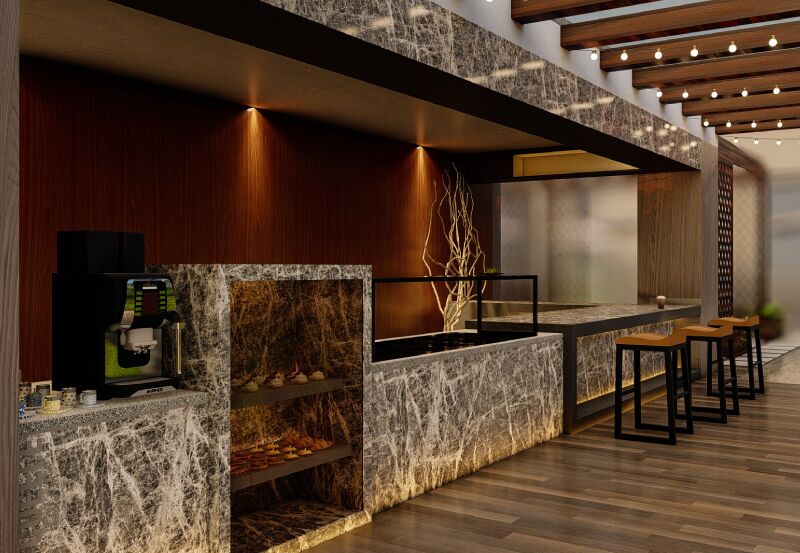 We have extensive worldwide experience with offices in the UAE as well as seasoned professionals who will assist you every step of the way. Your money, your property, your returns.
Thank you for your interest.
Our team will be reaching out to you soon.